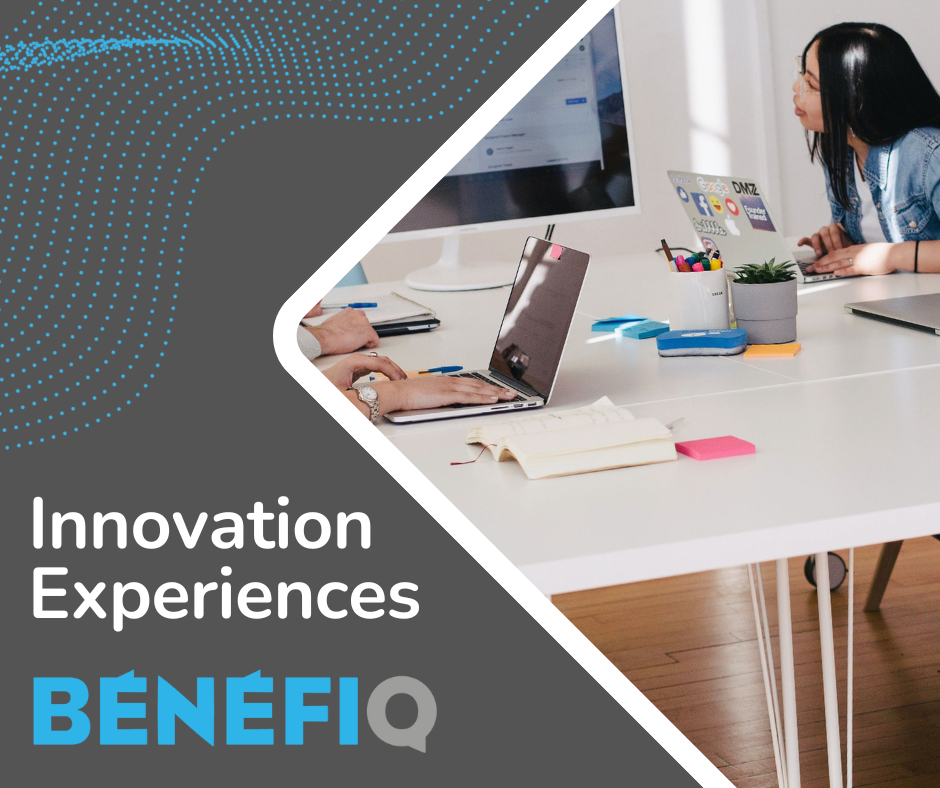 Improvement of the Food Supply
* OCTOBER 4 *
Your Passport to Sustainable Nutrition
Be informed and work together with industry experts to enhance the nutritional quality of your products (by reducing sodium, sugar, saturated fats, or increasing fiber content)!
Food industry decision-makers, join us to meet experts and explore a variety of interactive and dynamic projects tailored to meet your distinct needs. Discover decision-making tools, attend informative sessions, and explore projects that will lead you to success.
This offers a valuable chance to engage in discussions about your specific requirements and business realities, actively participating in a dialogue that will empower you to elevate the quality of your products.
Sponsors :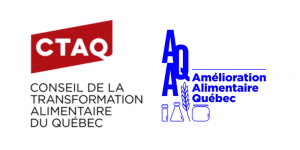 DETAILED PROGRAM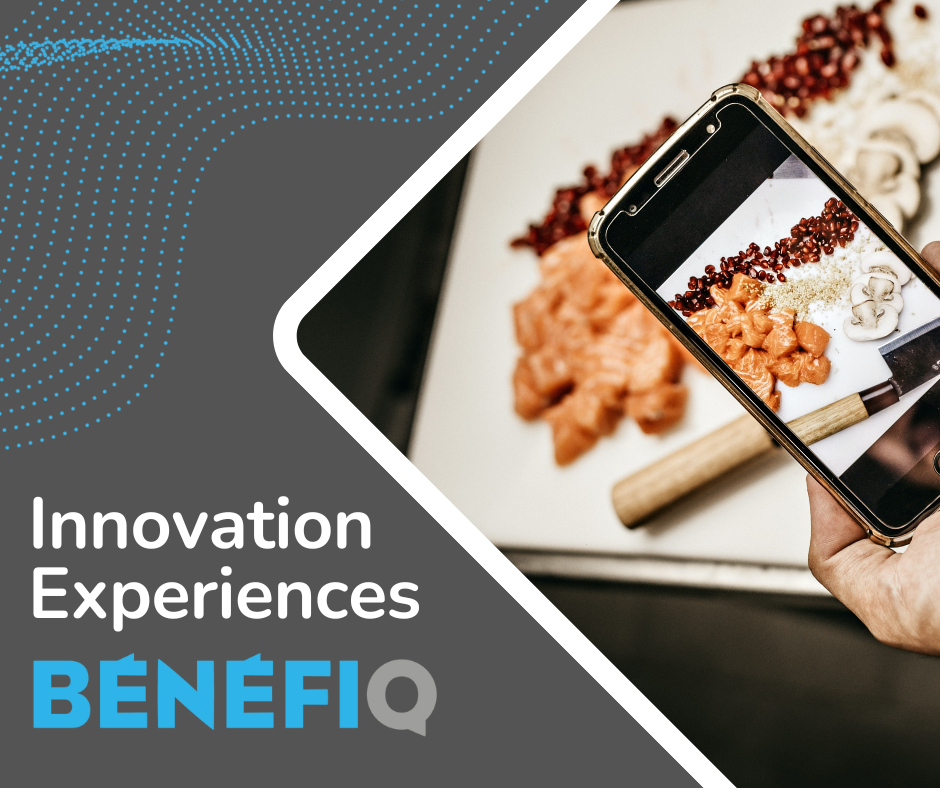 Reinventing our Food: Innovation, Collaboration and Businesses in Action
* OCTOBER 5 *
Discover compelling success stories featuring inspiring enterprises, explore novel tools in artificial intelligence such as ChatGPT, and uncover unforeseen partners to bolster the advancement of your innovative products.
We've assembled key stakeholders to offer you support and guidance! Whether you're a startup or an expanding corporation, come and delve into strategic market insights concerning the future of food.
From concept to market launch, could the formula be simpler than you imagined? An essential experience for all food industry participants, where innovation, collaboration, and enterprises converge to shape tomorrow's food sector.
Sponsors :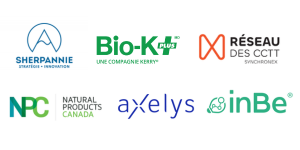 DETAILED PROGRAM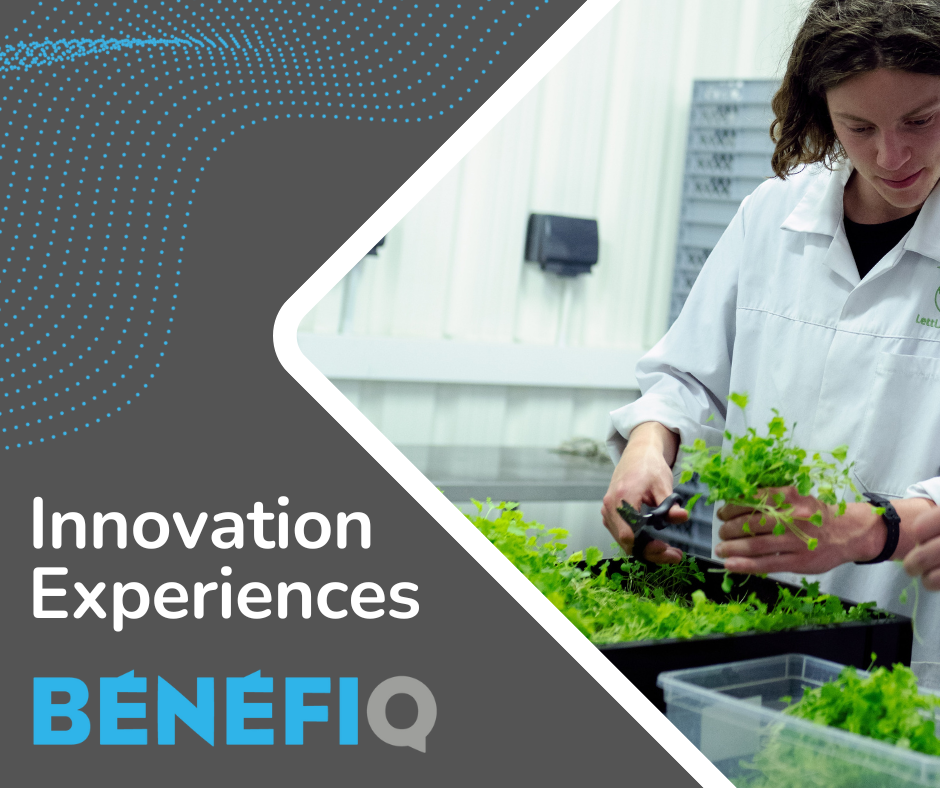 Innovation in Food Safety and Sustainable Nutrition
* OCTOBER 5 *
The Quebec Association for Food Protection (AQIA), affiliated with the International Association for Food Protection (IAFP), offers you an innovation experience to address major food safety challenges in the context of sustainable nutrition.
Engage with highly qualified professionals, experts, companies, as well as emerging talents through a route of posters and booths highlighting work, initiatives, or products related to food quality and safety, allergens, microbiology and infectious diseases, detection methods, sustainability aspects, and more.
In collaboration with CRIBIQ, you can attend flash presentations showcasing the expertise and work of internationally renowned researchers. Join them in discussing current challenges and issues, and envision collaborative projects that can address your needs.
Sponsors :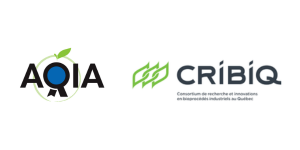 DETAILED PROGRAM