Message from the Co-Chairs
With excitement and dedication, we're preparing to welcome key stakeholders, innovators, and leaders in the bio-food and nutrition field. This 6th edition of BÉNÉFIQ is marked by the ongoing commitment of researchers, professionals, and students from INAF. They're wholeheartedly dedicated to organizing this gathering at the Québec City Convention Centre. We are also fortunate to have the support of many financial and operational partners that have exceeded our expectations! This co-created edition aims to provide an exceptional space for discovery, learning, and networking, all focused on 'Sustainability in Food and Innovation'. Alongside this, there will be a variety of engaging social activities that contribute to the reputation of the BÉNÉFIQ event.
The program covers a wide range of topics, giving scientists, industry professionals, and socio-economic actors the chance to stay up-to-date with the latest developments in the sector and foster new research collaborations and innovation support. From startups to multinational corporations, from local to international businesses, the 6th edition also sees more participants from the national bio-food ecosystem.
An event of this magnitude relies on the unwavering and long-standing support of our strategic partners. We'd like to express our gratitude to the Ministry of Agriculture, Fisheries, and Food of Quebec (MAPAQ), the City of Quebec, and Université Laval for their invaluable collaboration. It's an honor to work in the bio-food sector, where challenges and opportunities are abundant. We invite you to join us in contributing through innovation. Together, let's enrich our knowledge for the betterment of society and our planet.
We're looking forward to meeting all of you there!
Renée Michaud and Alain Doyen, Co-Chairs of the 2023 edition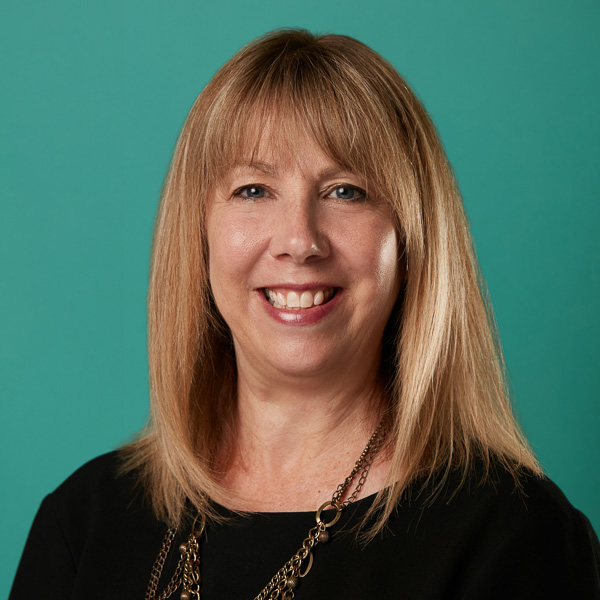 Michaud
Renée
Executive Director
INAF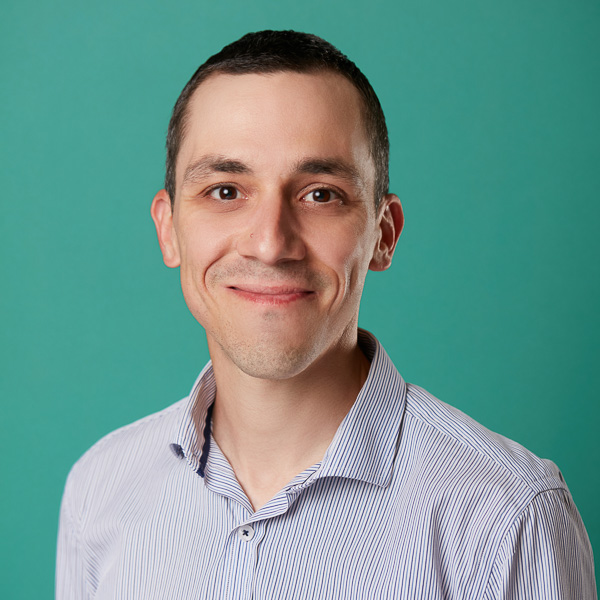 Doyen
Alain
Scientific Director
INAF
Led by the Institute on Nutrition and Functional Foods (INAF) at Université Laval, BÉNÉFIQ is being developed in collaboration with committed implementation partners spanning the academic, industrial, governmental, and economic sectors.
---
About INAF
The Institute of Nutrition and Functional Foods (INAF) is the largest consortium of researchers in Canada dedicated to research and innovation in the field of food and health. With nearly 775 scientists working collaboratively, the institute aims to address complex issues related to sustainable food supply, benefiting the bio-food sector, the population, and the planet.
For more information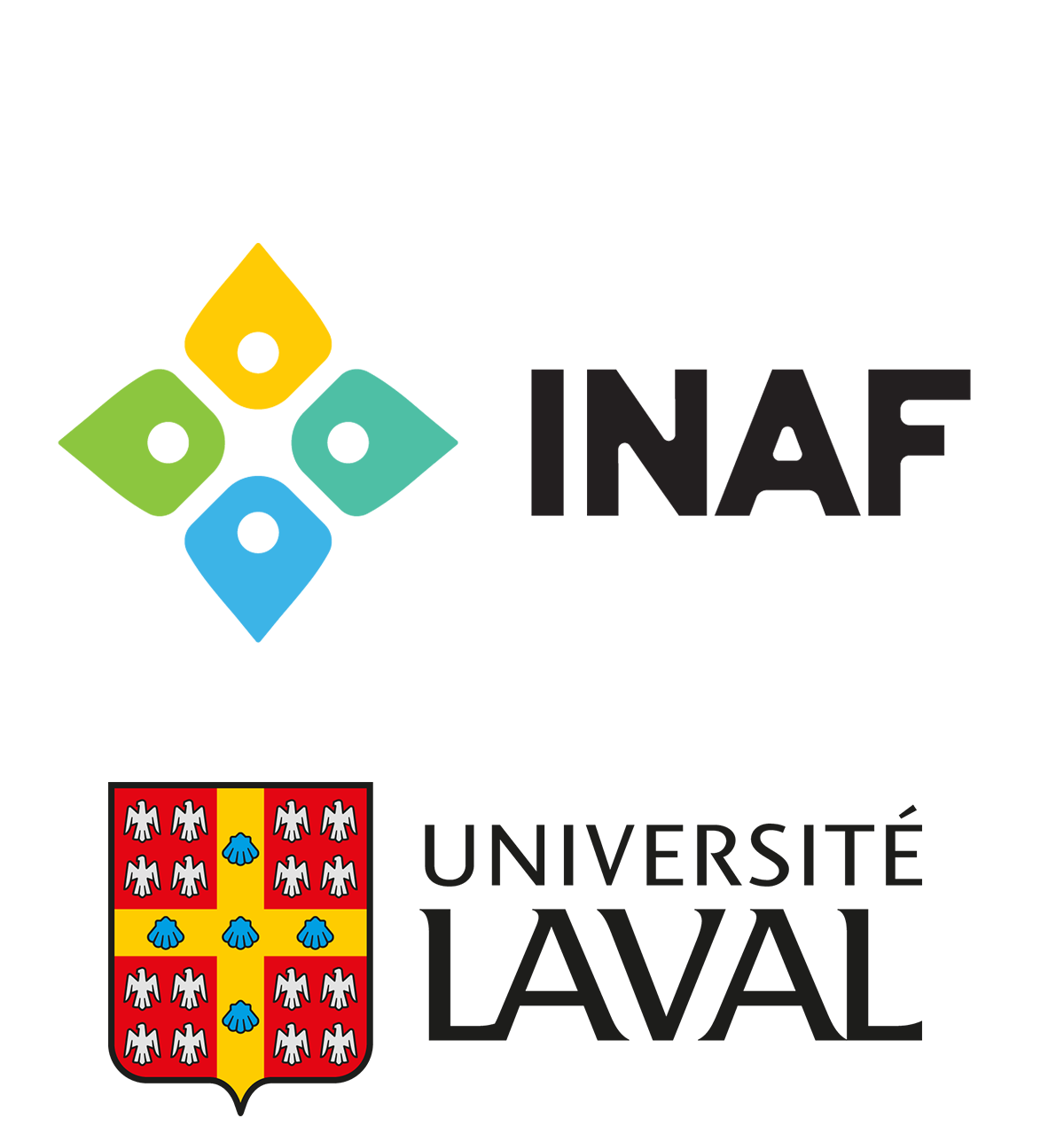 MORE INFO TO COME!
Be on the lookout for our latest updates, subscribe to INAF's newsletter!