Unique networking opportunities between

re

search

,

industr

y

and

 students

!

 
As a true catalyst for innovation in sustainable food and health, BÉNÉFIQ 2023's Innovation Expo will quench your thirst for inspiration and collaboration.
Exhibitors

in

the research and industry sector

 

(CIFST zone)

B2B – R2B

zone

Success stories from here and abroad

T

echni

cal

conferences

and

interacti

ve workshops

Conne

ct

ion

with the

 students
---
NEW
Discover our interactive innovation experiences on current themes: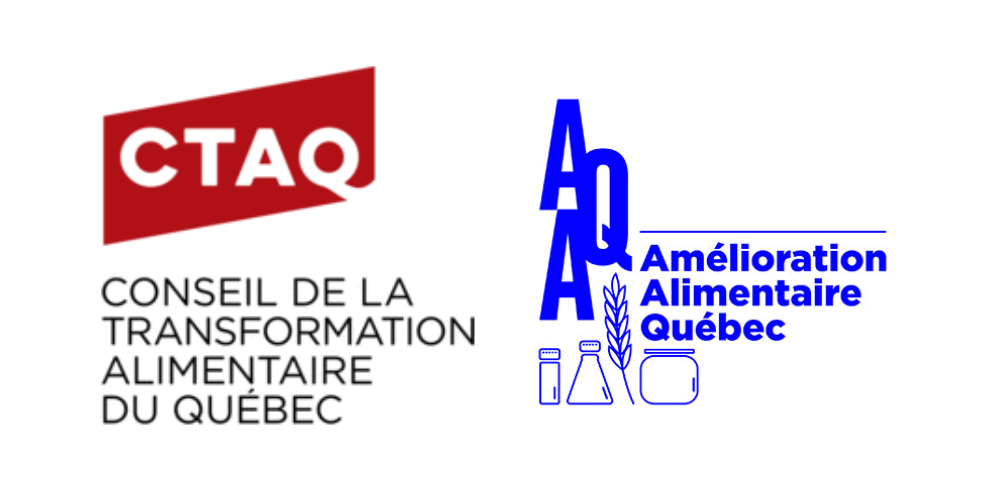 Improvement of the Food Supply
Be informed and work together with industry experts to enhance the nutritional quality of your products (by reducing sodium, sugar, saturated fats, or increasing fiber content)!
Food industry decision-makers, join us to meet experts and explore a variety of interactive and dynamic projects tailored to meet your distinct needs. Discover decision-making tools, attend informative sessions, and explore projects that will lead you to success.
This offers a valuable chance to engage in discussions about your specific requirements and business realities, actively participating in a dialogue that will empower you to elevate the quality of your products.
Innovation in Food Safety and Sustainable Nutrition
The Quebec Association for Food Protection (AQIA), affiliated to the International Association for Food Protection (IAFP) invites you to join them on an innovative path to explore the main challenges of food safety in a sustainable food context.
Are you interested in food quality and safety, allergens, microbiology and infectiology, detection methods and sustainability?
Meet highly qualified professionals, experts and companies in field !
In collaboration with the Consortium for Research and Innovation in Industrial Bioprocesses in Quebec (CRIBIQ), you can attend flash presentations featuring the expertise and work of internationally renowned researchers. Come and discuss current challenges and issues with them, and imagine collaborative projects that could meet your needs.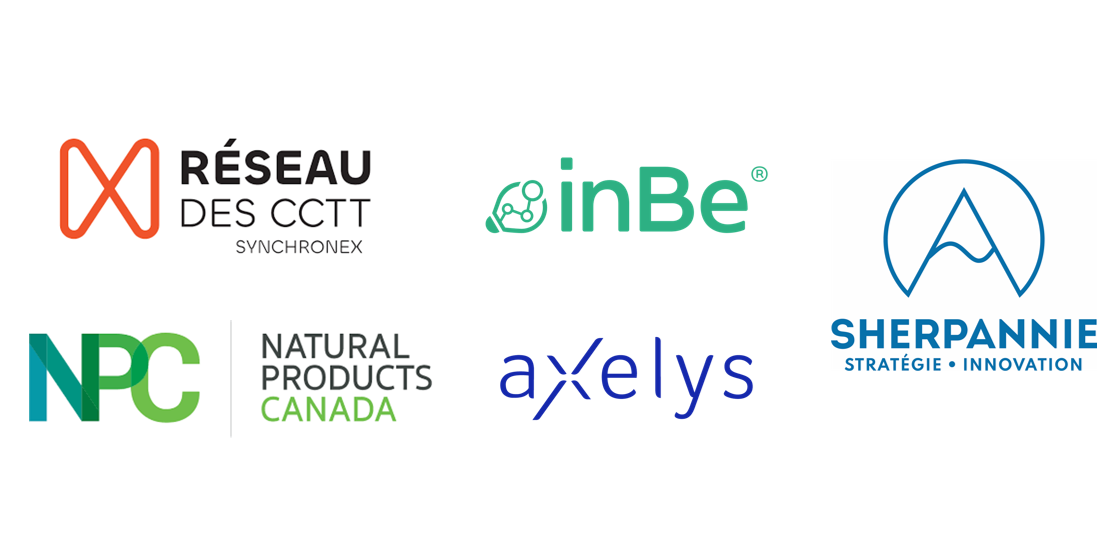 Reinventing our Food: Innovation, Collaboration and Businesses in Action
Finding the development of a new product complex? Unsure of where to begin?
Discover inspiring success stories from leading companies, explore innovative artificial intelligence tools like ChatGPT, and connect with potential partners.
Whether you're a start-up or a growing company, join us to explore strategic market data on the future of the food industry.
What if the solution is simpler than you think? Don't miss this essential opportunity for all food industry professionals, where innovation, collaboration, and business converge to shape the food products of tomorrow.
Position

yourself in the sustainable food e

cosyst

e

m:

become an exhibitor at

BÉNÉFIQ

 

2023!