SUSTAINABLY FEED OURSELVES AND INNOVATE
Improving the quality of food supply in all its facets requires collective cooperation. The research community, bio-food industry and market for health ingredients, public health and the whole innovation ecosystem must work alongside to move toward a sustainable food.
BÉNÉFIQ brings together all these actors and contributes to the boom in the bio-food and health ingredients sector by valuing R&D as a lever for innovation. The event has become, through the success of the latest editions, an essential opportunity to acquire new knowledge and to have fruitful exchanges.
Don't miss this enriching and friendly international rendezvous!
BÉNÉFIQ, in a nutshell:
Numerous conferences on the latest developments in research, innovation strategy and market trends;
An innovation showcase (expo) focused on the know-how and the technologies in the sector;
Scientific posters that extend the reach of the next generation;
Business appointments to help connect research and industry, to promote the establishment of partnerships, to maximize opportunities here and abroad;
Social activities to optimize exchanges and networking in a convivial atmosphere.
---
Who Is Involved?
Universities and research institutions (researchers, professionals and students);
Companies in the food sector (manufacturers, processors, suppliers and distributors);
Promoters of technology and specialized equipment;
Health professionals;
Consultants and service providers;
Investors and economic development officers;
Ministries, government agencies and NPOs.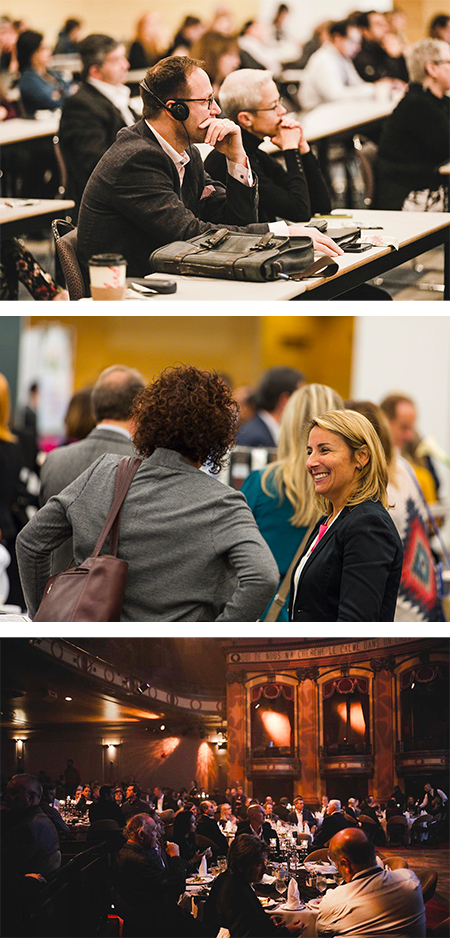 Plus d'info à venir!
Abonnez-vous à notre liste d'envoi pour recevoir les dernières nouvelles.
Je m'abonne