Delegations outside Quebec and internationally

TUESDAY, OCTOBER 3, 2023
Reception by regional stakeholders, organized in cooperation with Québec International, in conjunction with BÉNÉFIQ, including:
Conference Coffee
The bio-food business ecosystem: why settle in Quebec City?
Visits
Come and meet the players of the local ecosystem right besides BÉNÉFIQ, industries and innovation centres.
"VIP" Cocktail
Get to network with international participants and major partners in BÉNÉFIQ 2023.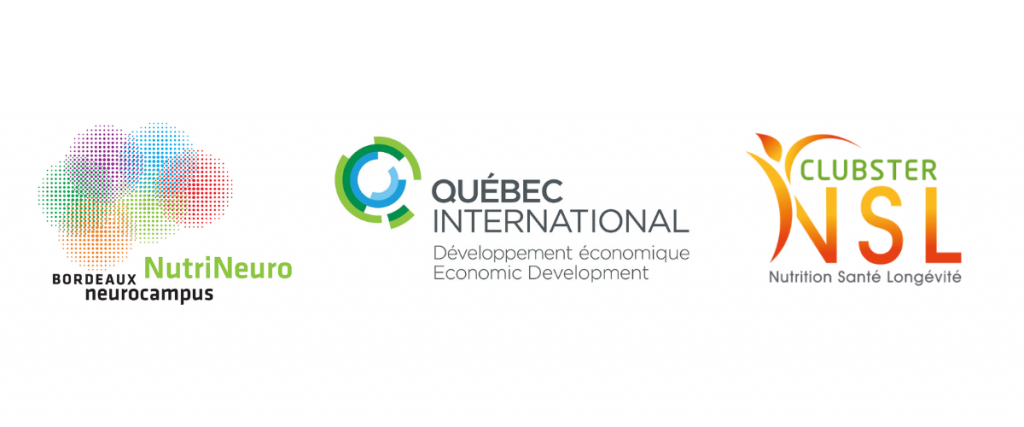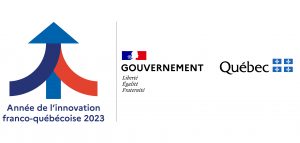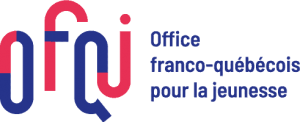 The Office franco-québécois pour la jeunesse (OFQJ) forms an alliance with BÉNÉFIQ as part of the France-Quebec Year of Innovation to offer young French entrepreneurs a preferential tariff to travel and participate in the event.
For more information: www.ofqj.org/benefiq-2023/ (in French only).
Representative for international missions
Eliane Picard-Deland | Coordonnatrice – Affaires
internationales
INAF-Université Laval
eliane.picard-deland@fsaa.ulaval.ca
Consult the offer for missions (in French only)