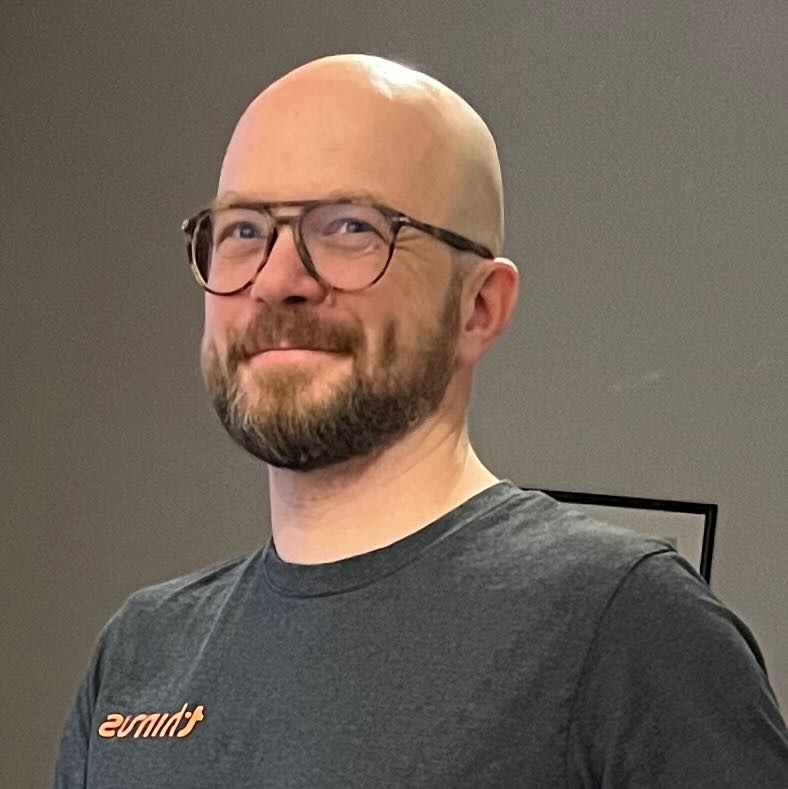 Mario Ubiali
CEO
Thimus
Mario Ubiali was born in 1972 in a small town in Northern Italy. A Philosophy graduate at the University of Parma, with a Master Degree in Human Development and Sustainability at the Catholic University of Milan, he spent most of his life between academia and entrepreneurship.
After having co-founded an enterprise specializing in the metal sector in 2002, he co-patented innovative technology with the National Research Council of Canada and brought the brand to international expansion, opening offices in the UK, USA and Canada. Eventually, he sold the business to a large global Group. In the process, he managed international R&D projects, including one of the highest ranking Horizon 2020 Projects of the 2014 Call. In 2016, fascinated with a new challenge, he founded Thimus, an innovative company with the ambition of becoming an impactful agent in food innovation and research, basing on cultural neuroscience. Thimus is an official partner of the Alt Meat Lab of UC Berkeley and a regular teaching and research collaborator of Bologna Business School, Bocconi University of Milan, Catholic University of Milan, ISAM (Almeria, Spain), McGill University (Montreal, CA). The company currently has offices and test kitchens in Italy, Canada, Hungary and Spain.
On top of being the CEO of Thimus, Mario is an adjunct Professor of ecological transition education at the Catholic University of Milan and two times TEDx Speaker. He is also member of a workgroup on AI ethics promoted by the CTO of Lenovo in Italy and an advisor to Confindustria's InnexHUB Center in Brescia, Italy.