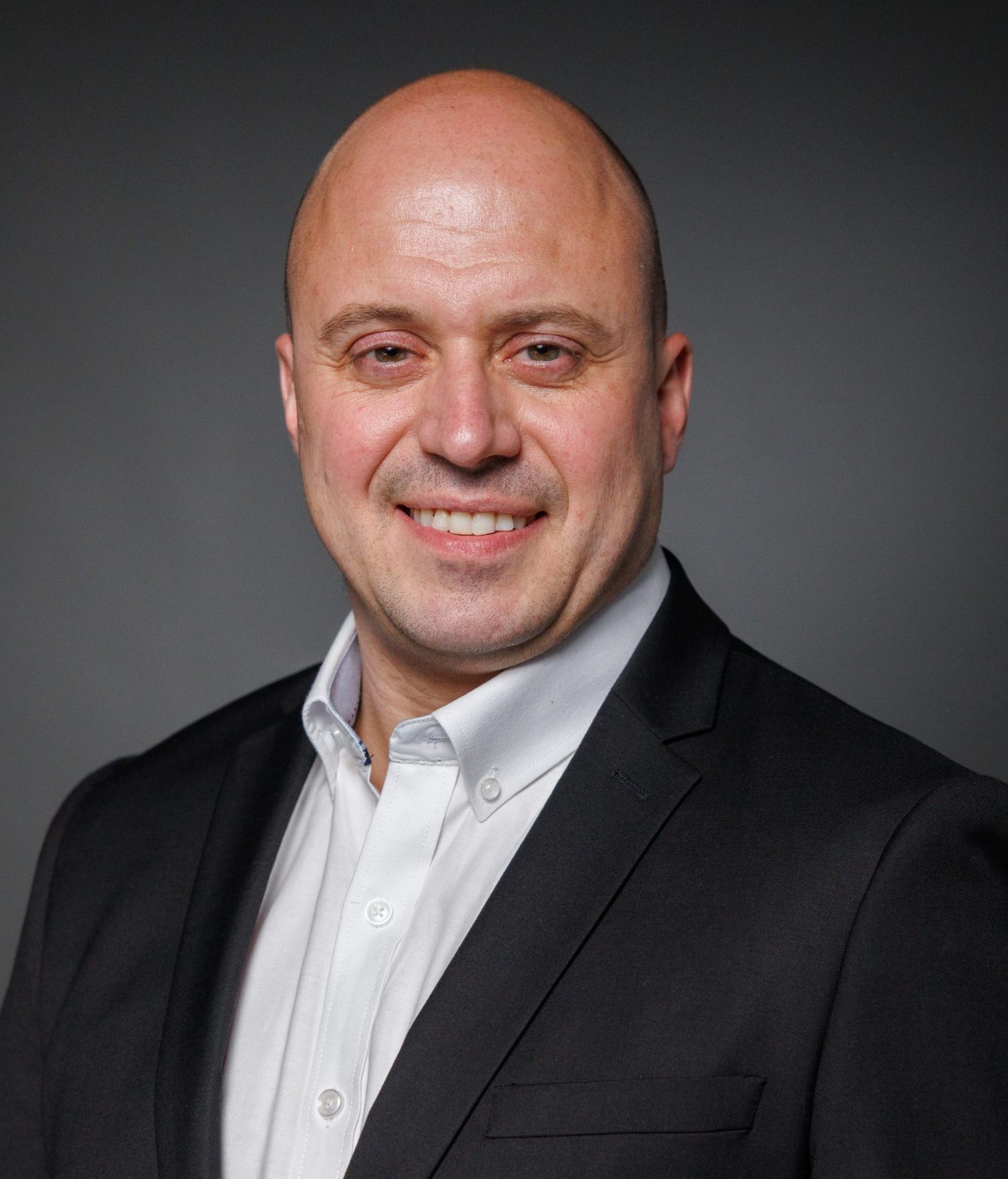 John Dvor
Executive Vice President
Pluri
John Dvor is Executive Vice President for Pluri, a global cell technology company building solutions in the life sciences and sustainability sectors.
As an investor, he was a Managing Director at Miraki Innovation, a $200M early-stage medtech VC fund which founded Auris Health, acquired by Johnson & Johnson for $5.75B. He was co-founder of Tufts Health Ventures, the VC, PE and LP investment division of Tufts Health Plan, a $5B revenue payer, investing $250M in digital health technologies such as Iora Health, acquired by Amazon.
As an operator, he was previously Head of Corporate Development for 3BL Media, a media company which provides digital ESG solutions for over 50% of Fortune 500 employers, overseeing inorganic growth in a global M&A roll-up. He held executive roles at iRobot and ReMed Life Sciences, executing investments, partnerships and M&A deals. He has advised several leading family office conglomerates, including Helge Capital, Agon Ventures and Aga Khan Foundation.
 
Mr. Dvor earned his Bachelor's Degree from Harvard University. His career started in the US Marine Corps at The White House as US Secret Service Attaché, serving during the Clinton and Bush Administrations, traveling on 30+ Advance Travel Missions, and was awarded Presidential Service Badge #17996.