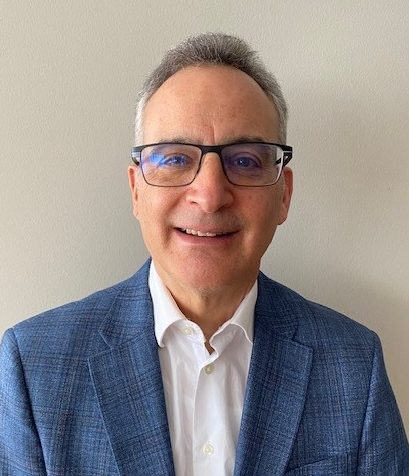 Jeff Farber

University of Guelph
Dr. Farber is currently the Director of an international consulting firm, which does food safety consulting with various organizations and countries. In addition, he is a senior advisor for Index Biosystems, a Canadian biotechnology company working in the area of food traceability and authenticity. Dr. Farber is also an Adjunct Professor and member of the graduate faculty in the Department of Food Science at the University of Guelph, in Guelph, Ontario.
Dr. Jeff Farber most recently was employed as a Full Professor in the Department of Food Science at the University of Guelph, in Guelph, Ontario, where he was Director of the Canadian Research Institute for Food Safety and head of the Master's Program in Food Safety and Quality Assurance. Previous to that, he was the Director of the Bureau of Microbial Hazards in the Food Directorate of Health Canada, where he led a group of about 60 people working in various areas of microbial food safety and was instrumental in advancing the development of policy approaches on emerging microbial food safety issues in Canada and at a global level.
Dr. Farber has over 190 publications, plus numerous Book Chapters and has edited 5 books. He was Associate Editor of the International Journal of Food Microbiology for many years and has been on a number of Journal Editorial Boards. He is a Past-President of the International Association for Food Protection (IAFP) and Executive Director of the International Commission on Microbiological Specifications for Foods (ICMSF), a leading global think tank on emerging food safety issues. Dr. Farber also has extensive experience working experience at the international level, with organizations such as FAO, WHO and Codex Alimentarius. He was also recently appointed to the newly formed Science and Technology Advisory Group (STAG), under the umbrella of GFSI.
Dr. Farber has received numerous personal and team awards, winning 3 awards in 2020 from the International Association for Food Protection, and being nominated as a Fellow for The International Union of Food Science and Technology. As well, in 2022, Dr. Farber received an award from the American Frozen Food Institute for his exceptional work in improving the safety of the frozen food supply. In 2009, he won one of the highest awards presented to Federal Public Health Officials, the Prime Minister's Outstanding Achievement Award, for his work as the lead scientist for Health Canada on the deli-meat listeriosis outbreak. In 2023, Dr. Farber was awarded the prestigious IAFP President's Lifetime Achievement Award. He also was recently honored for his contributions to both our understanding of Listeria and the advancement of food safety, by having a new species of Listeria named after him – Listeria farberi.