Speaker
Iness Jabri Karoui
---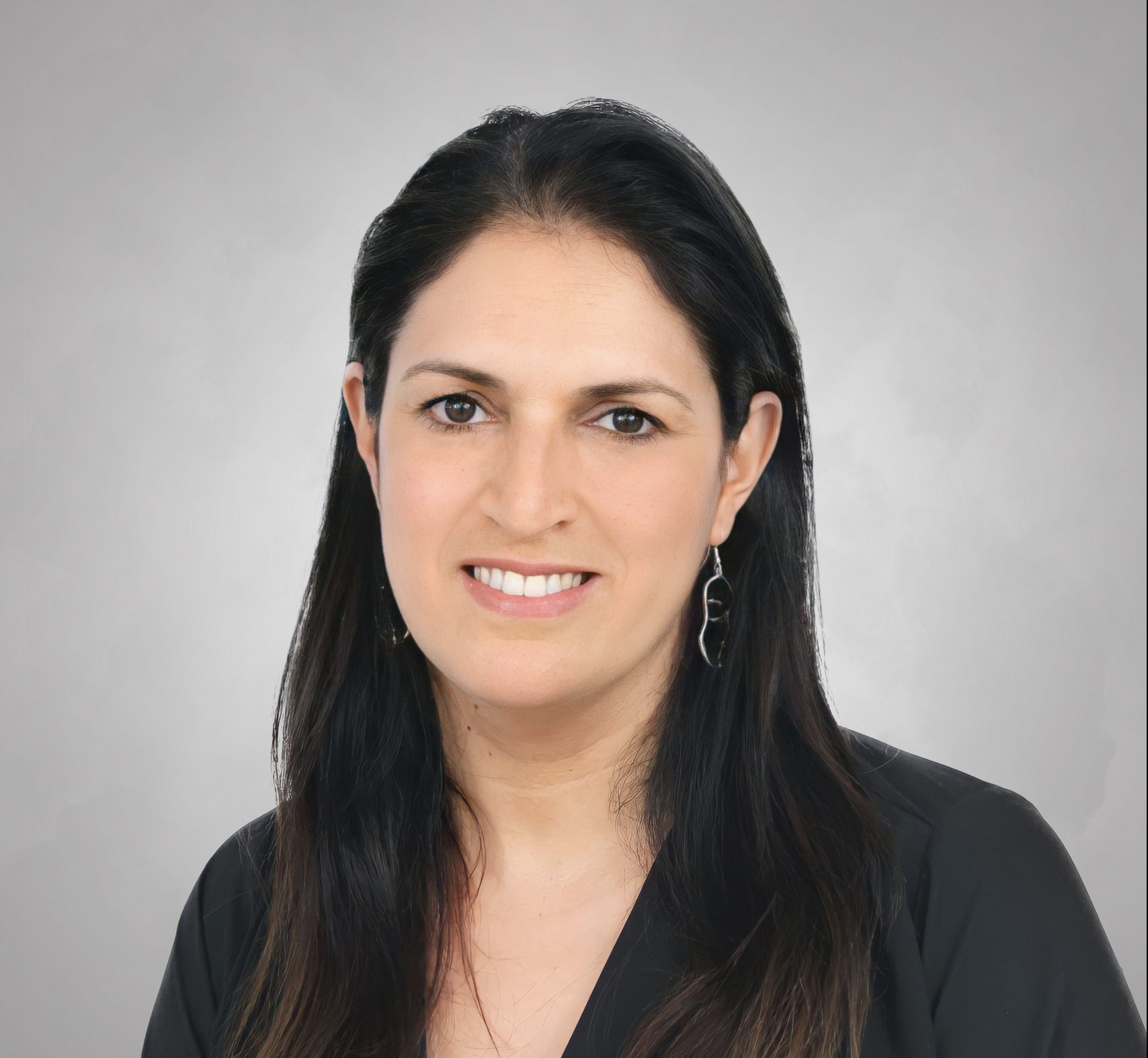 Iness Jabri Karoui
Full professor and Head of the Food Technology Department at the Ecole Supérieure des Industries Alimentaires de Tunis - Université de Carthage, Tunisia
Université de Carthage, Tunisia
In addition to being a full professor and Head of the Food Technology Department at the Ecole Supérieure des Industries Alimentaires de Tunis – Université de Carthage Tunisia, Dr. Iness Jabri Karoui is also coordinator and member of several scientific and educational committees. She is also an expert industrial consultant in Food Process and QHSE, as well as a coach and trainer in Green Entrepreneurship at the Pôle Etudiant Entrepreneur de Carthage.
Author of over 25 articles published in international journals and 4 scientific books, she is the researcher in charge of the Food-Health theme at the Materials, Molecules and Applications Laboratory of the Institut Préparatoire aux Études Scientifiques et Techniques.
PECB certified, Senior Lead Auditor ISO 21 001 vs 2018.