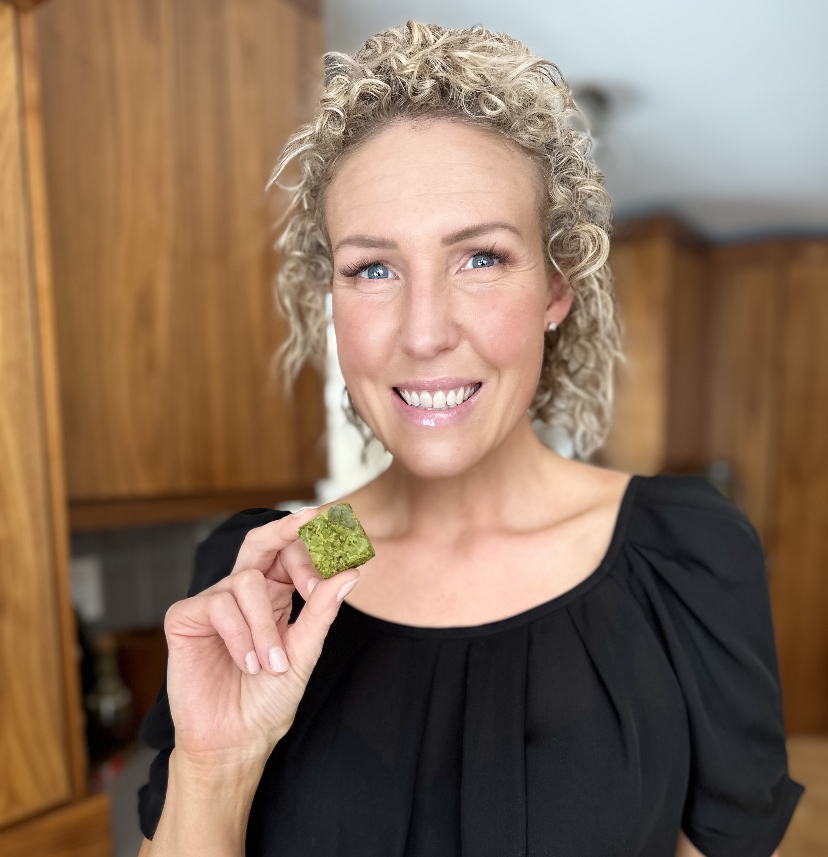 Tracy Bell
Co-founder and CEO
Millennia TEA
Tracy Bell is a television reporter, turned corporate exec, turned start-up CEO.
She believes the story we tell ourselves and others is a potent tool for success in business, and satisfaction in life.
As a career communicator, Tracy knows first-hand the powerful impact of story.
She was a journalist for one of Canada's most-watched newscasts. Then head of public affairs for a provincial health organization.
And five years ago she co-founded an award-winning category-creating CPG start-up. Millennia TEA, has a patented innovation helping to fuel the wellness of Canadian families from coast to coast with the purest and most naturally-powerful tea-food products anywhere. Millennia shares tea in a way that's opposite the rest of the world – washing and flash-freezing fresh-picked organic tea leaves (vs. drying and heating them like dried teas).
The result: maximum antioxidants and health benefits, without the bitter aftertaste you get from dried teas. And Millennia's Supercubes can be used as a superfood smoothie booster to deliver focused energy and overall wellness.
Millennia TEA was named "Best New Product" at the biggest specialty tea show in the world, the Sobeys Innovation Award, "Best New Product" by the Retail Council of Canada in the Over the Counter Healthcare category, and this June Millennia received the Gold Innovation Award at SIAL – North America's largest food innovation show.
Tracy and her co-founder had a successful pitch on the television show Dragons' Den, and has closed multiple funding rounds that include private, institutional and venture capital investors.
And just before covid started, she spent three (3) months in New York City, as one of eight (8) founders selected from around the world as part of the #1 innovation accelerator globally for "food-as-medicine" companies.
Tracy lives in New Brunswick with her family, and gets her motivation and resilience from her mission to help millions Live Better Longer.