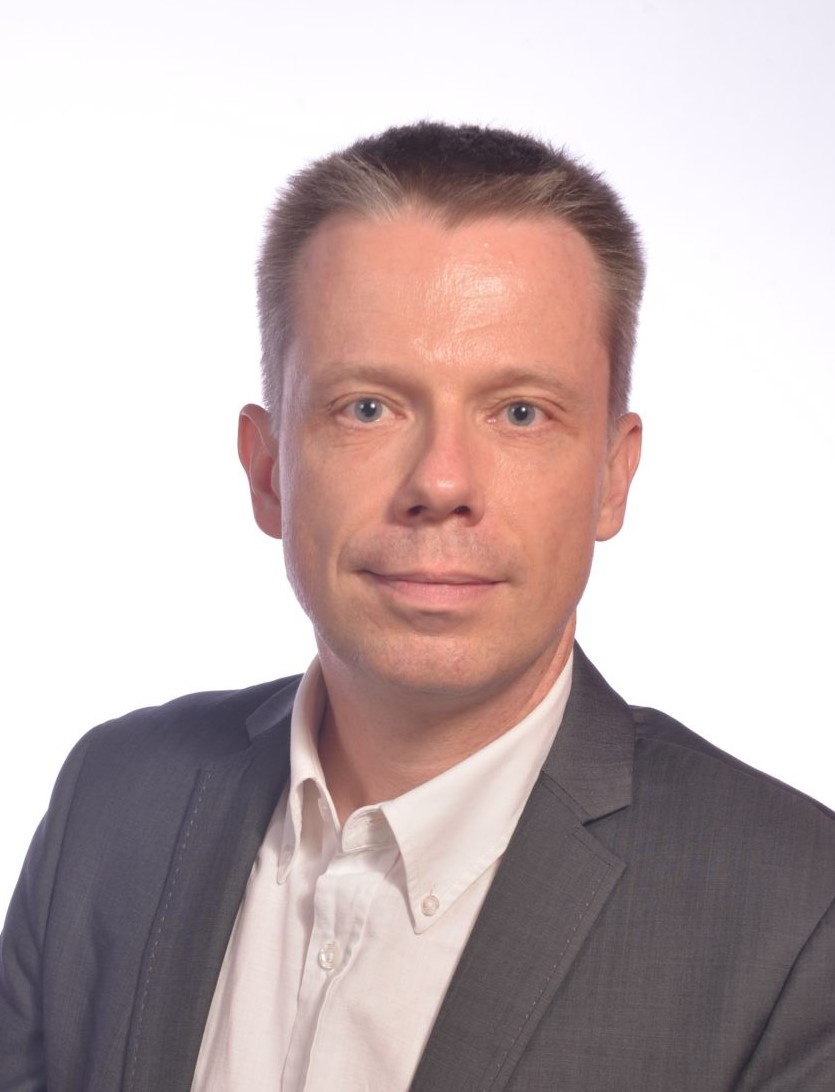 Stéphane Bronner
Director of Preclinical and Clinical Research
Rosell® Institute for Microbiome and Probiotics - Lallemand
Dr. Stéphane Bronner is the Director of Preclinical and Clinical Research at the Rosell® Institute for Microbiome and Probiotics, which is one of the research centers of Lallemand Health Solutions, located in Montreal, Canada. Lallemand Health Solutions is a global leader in the research, production, and marketing of probiotic yeast and bacteria-based supplements for human health, food applications, and nutricosmetics.
Dr. Bronner earned his Ph.D. in molecular biology and microbiology from the University of Strasbourg, France, in 2002. His doctoral research focused on studying the expression and regulation of Staphylococcus aureus toxins. Additionally, he collaborated with various pharmaceutical companies on projects involving both existing and new antimicrobial molecules.
With over two decades of experience in research and development project management, as well as cross-functional team leadership in contract development and manufacturing companies in France, Dr. Bronner has been instrumental in preclinical projects, including pharmacokinetics, pharmacodynamics, efficacy studies, as well as in the development and manufacturing of new investigational products for clinical trials.
In 2018, after serving as the Site Director for a pharmaceutical company in Montpellier, France, Dr. Bronner made the strategic decision to relocate to Montreal and assume the role of Production Manager for Lallemand Health Solutions.
Since 2021, he has been overseeing preclinical and clinical programs, with a primary focus on unraveling the potential of the human microbiome. His work involves using probiotic supplements to enhance or maintain health in specific populations or health segments, including gut health, natural defenses, mental health, women's health, skin health, oral health, sports performance, and metabolic health.