Speaker
Sarah Gagnon-Turcotte
---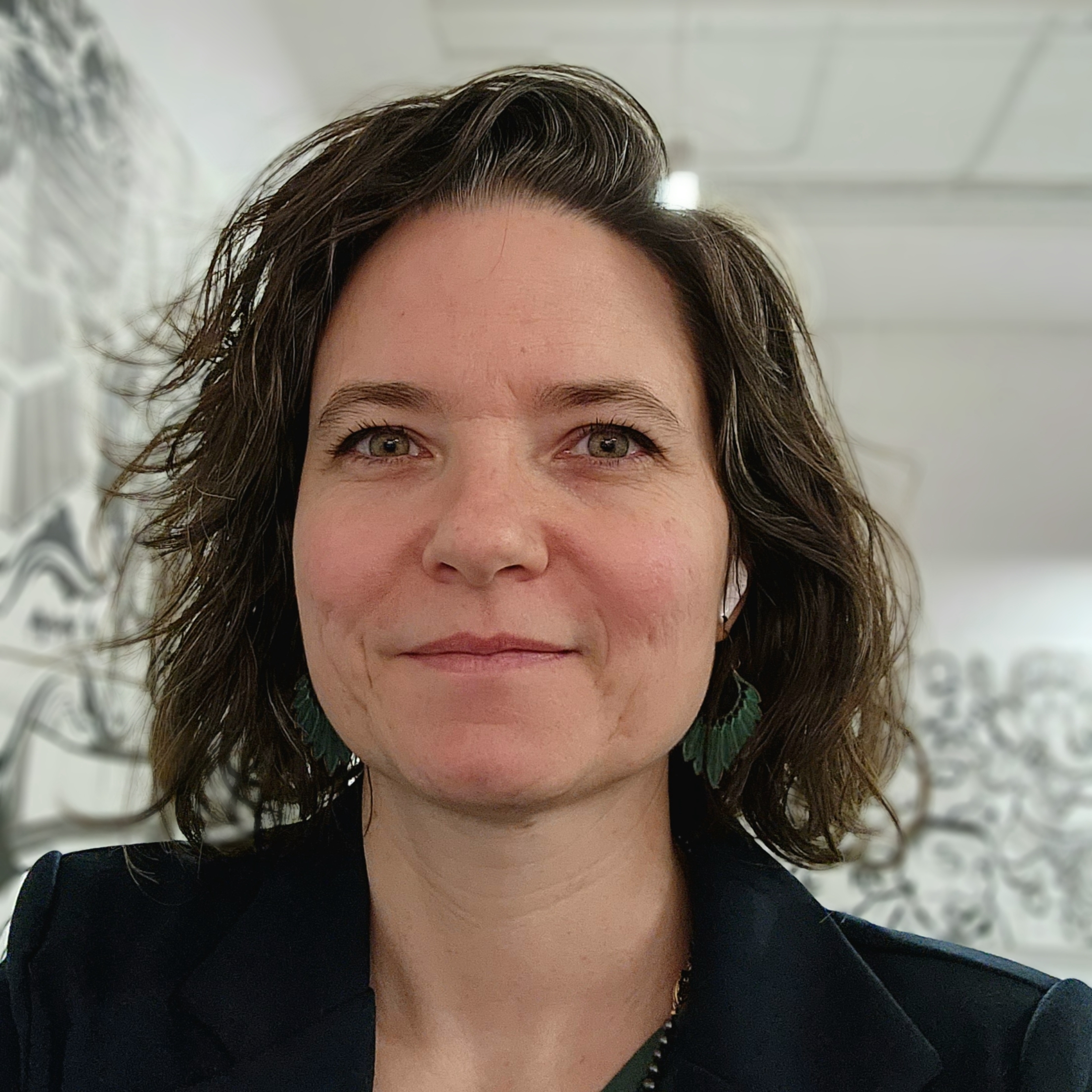 Sarah Gagnon-Turcotte
Director, Innovation & AI Adoption
Conseil de l'innovation du Québec
Sarah is the Director of Innovation & AI Adoption at the Conseil de l'innovation du Québec, where she works to make artificial intelligence a driver of economic and social development for Quebec.
She has over 15 years of experience in project management and leading multidisciplinary teams on issues at the intersection of technology, innovation, and public policies. For nearly 5 years, she has been dedicated specifically to the democratization of artificial intelligence, working with civil society, public organizations, and businesses.
She holds a master's degree in international law from the Université du Québec à Montréal and a bachelor's degree in international relations from the Université de Montréal.