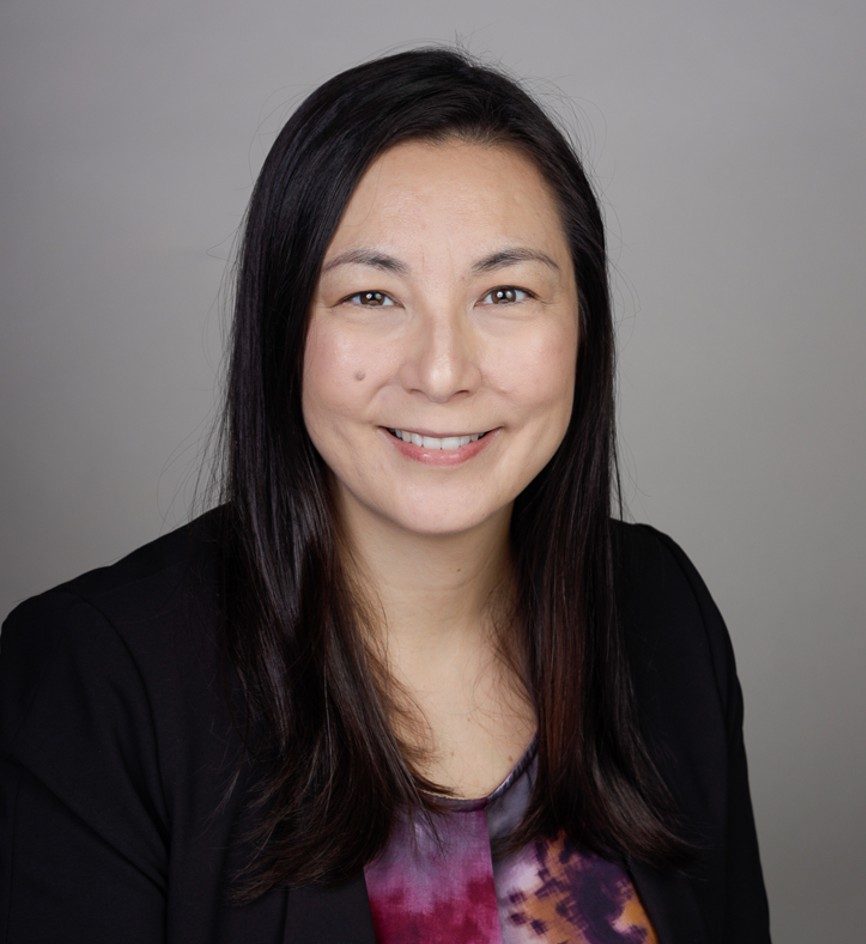 Lavina Gully
Regional Innovation Director
Canadian Food Innovation Network
Lavina is a food scientist and product developer with over 15 years of experience in R&D, process development and ideation. She has worked in various industries such as bakery, soups, beverages, plant-based nutrition and meat alternatives, and has launched numerous new products into club, retail and foodservice channels.
She loves the multi-disciplinary aspect of R&D, and started her career immersed in ingredient functionality, process engineering, quality systems, packaging and scale-up. Prior to joining CFIN, Lavina was responsible for exploring the fuzzy front-end of the innovation process and developing long-range strategies for consumer-led product concepts.
In addition to her R&D experience, she has also worked as an SR&ED consultant, servicing CPG and agri-food businesses across British Columbia, and, as a food technology instructor at BCIT.
Lavina hopes to draw upon her hands-on industry and manufacturing experience to help businesses achieve their innovation goals. She holds a Bachelor of Science in Agriculture and a Master of Food Science from the University of British Columbia.