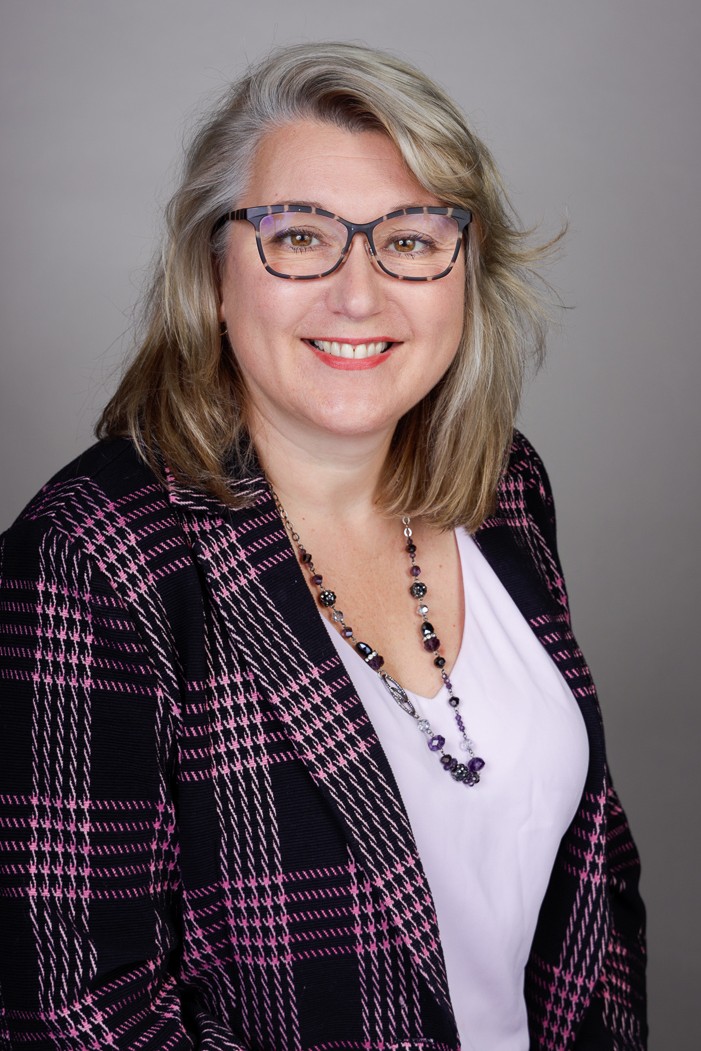 Dana McCauley
Chief Executive Officer
Canadian Food Innovation Network
Dana McCauley is a value proposition driven innovator who has successfully launched many food products and programs in collaboration with domestic and international food companies and entrepreneurs.​ Throughout her career, Dana has long had her finger on the pulse of food innovation as a successful food writer and editor, a television food trends commentator, and a senior executive in the food manufacturing sector.
Dana was the founding Executive Director for Food Starter, a Toronto based food business incubator and accelerator that was recognized with an Ontario Premier's Award for Agri-Food Innovation Excellence. As Director of New Venture Creation at the University of Guelph, Dana enabled agri-food innovators to transform their inventions into innovations that grow the economy and enhances Canada's international reputation.
In 2017, Dana was recognized by WXN as one of Canada's Most Powerful Women in the Trailblazers and Trendsetters category.